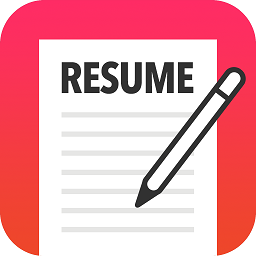 My Resume
Looking for an Engineer?
You found my resume on the internet, congrats. You are welcome to explore my professional sites, download my resume, or ask to see some interesting class coding projects available on my private DropBox. Don't forget to see my Projects.
A Good Fit Job Is…
Where
Indiana (Indianapolis and/or Lafayette metro areas)
No Relocation but will travel up to 100% for business
Remote or Virtual
Roles
These are the potential type of technical roles that I will interview for:
Engineering | IT | Tech | Software | Developer | Support | Tester | Analytics | Applications | Consultant
Note: I am not looking to do primary sales, marketing, and/or project management roles.
Type
Direct Hire | Contractor* | Temporary Employee* | Consultant*
Sorry, I am no longer considering "temporary" contract work on-site in Indiana unless the project will pay for short-term housing expenses in addition to labor and benefits for the duration of the work.
* Travel expenses must be paid. Please make sure the client has the budget to pay for air travel, lodging, transportation, meals, and expenses with periodic travel back home for the duration of the project. Travel business expenses must be non-taxed and accounted for properly by the hiring firm. 
How to Recruit Me
First E-mail Me (Do Not Call)
• A copy of the complete job description (include company or client name)
• Location of the job (include complete and actual address valid in Google maps)
• The position salary range (DOE is not a valid answer)
• Your contact information (e-mail)
• Confirmation that you have reviewed my online resume and FAQs (see below)
Things You Should Know
I quickly pre-screen all opportunities via e-mail before agreeing to a phone discussion or interview (see above). Read my "Frequently Asked Questions FAQs" to find out why and what you should know:
Download Resume