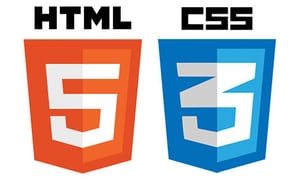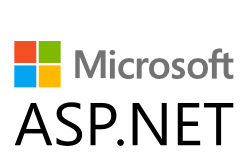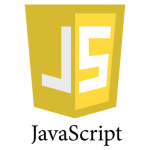 Web Applications
Since the late 90's I have been passionate about providing clients with the best quality web experience. Technology has definitely since changed and I am continuously changing with it. Let me describe to you some of in the interesting work experience in my past and present but first I will describe my completed relevant coursework.
Front-End
Topics: HTML5| CSS3 | Responsive Design | JavaScript | JQuery | Web forms | Mobile
Education/Courses
Indiana State University
Introduction to CSS3 and HTML5
Intermediate CSS3 and HTML5
Advanced CSS3 and HTML5
Creating Mobile Apps with HTML5
Responsive Web Design
Udacity (Grow with Google Scholarship Program)
Mobile Web Challenge Course
Mobile Web Specialist Nano-degree (In Progress)
ASP.Net
Education/Courses
Indiana State University
Back-end
Capabilities: Apache | IIS | IIS Express | FTP | Scripts
Experience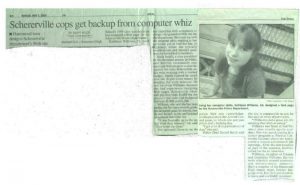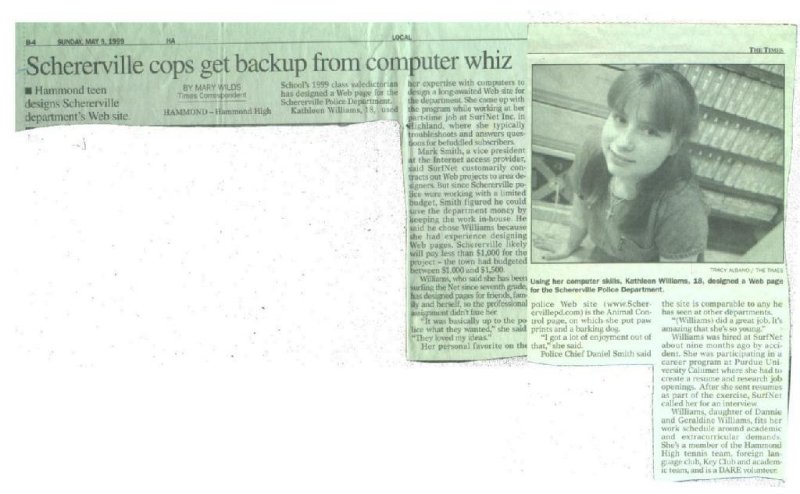 01/2017 – Current | Student @ Various
09/1998 – Current | Webmaster | KatieGirl.NET
09/1999 – 05/2003 | Freelance Website Consultant
USA Corvette
The Heartland System (Model Railroad Site)
Pension Consulting Services, Inc.
09/1999 – 05/2002 | Webpage Manager | Valparaiso University
Designed and managed web pages for Valparaiso University
Developed online student applications and online forms
Developed pages for multiple departments across VU
08/1998 – 05/2000 | Internet Technician and Web Author | Highland, IN Surfnet Inc. (Defunct)
Designed and authored websites for customer contracts
Local newspapers featured my accomplished work done designing the first Schererville, IN police department website as a teenager