Social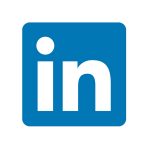 Looking to connect with me? You are welcome to connect, network, and stay updated with my professional updates on the LinkedIn.
---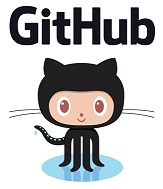 Let's code together. Checkout and follow me on GitHub.
---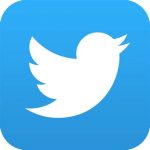 I tweet about important issues, legislation, and politics that affect US tech workers. Join me in spreading awareness and protect the interests of all US tech workers for their families and future.
---